I Want to Win an Awesome Tropical Island Holiday with Cikipedia!
I want to win an awesome tropical island holidaywith Cikipedia
In days of yore, gym classes were my workout dujour
But now I'm old, the knees hurt more and more
So I've taken to strolling, walk in the parks
Or island resorts, to snorkel with sharks
Some light weight yoga, might help make my joints less sore.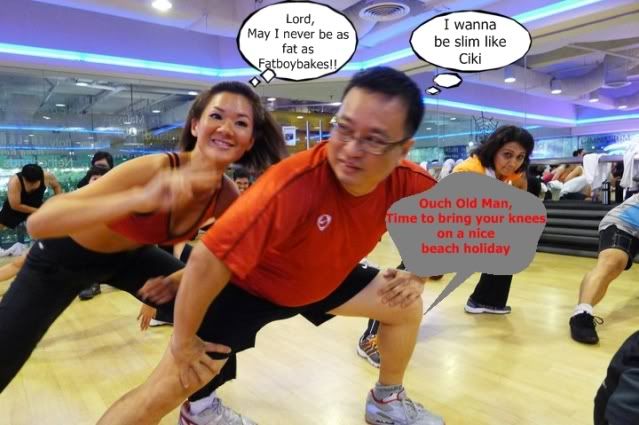 PS- Dear God, please let me win, please please please, I really need a holiday!
Labels: Cikipedia, Pangkor Laut